Invest in Barcelona-Catalonia

FROM THE US TO BARCELONA.




What's attracting leading

CEOs to

Barcelona-Catalonia

?
Find out here

This 2023 expand your business in a place full of vision and vibrancy.

See more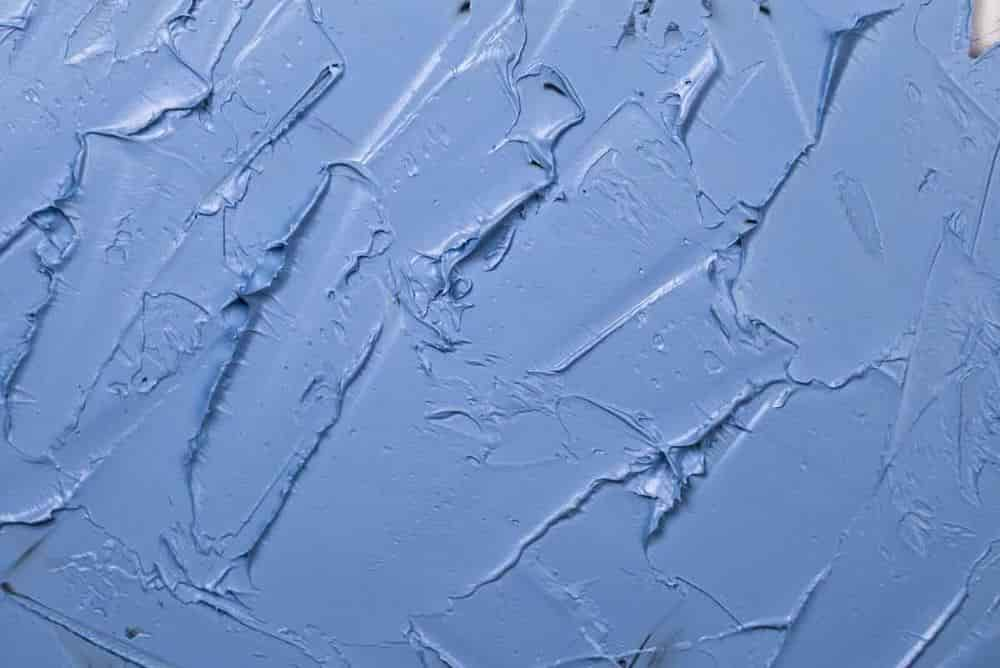 TOP INVESTOR IN CATALONIA

The US stands out as one of the world's top investors in Catalonia, accounting for 1,100 firms

US TECH INVESTMENT

28% of foreign tech investment in Catalonia comes from US companies

4TH TECHNOLOGICAL CITY

Barcelona is the world's 4th most technological city

TALENT AVAILABILITY

Barcelona ranks highly for availability of scientific and engineering talent

TOP AUTOMOTIVE REGION

Catalonia is Southern Europe's top automotive manufacturing region hosting 10,800+ companies in the sector

FIRST STARTUP HUB

With 2,000+ startups, Catalonia is the 1st startup hub in Southern Europe

MOST INNOVATIVE CITY

Barcelona is Europe's most innovative city, and the world's 4th most creative city
Learn more about
Barcelona-Catalonia
Facts & Figures
.
Download Barcelona-Catalonia's Facts and Figures and discover a land where everything is possible.
Download now
Catalonia Trade & Investment advises US companies on the steps to open a business in Barcelona-Catalonia. Save time and money with a one-stop shop for your investment project in Barcelona-Catalonia.
See all our services

Business location service

Get all the information you need about industrial buildings, land, business centers or office spaces throughout Barcelona-Catalonia. Choose your new business location based on your specific needs.

Setting up your company

Setting up your company

We'll help you establish your company in Catalonia and start doing business in Southern Europe. Trust our local knowledge and get support during all the investment process.

Access to talent

Access to talent

We identify and facilitate access to all sources of available talent– local and international - for US companies with investment projects in Barcelona-Catalonia.
American companies

in Catalonia

.
Alexion Group (AstraZeneca) will invest €800 million and create 1,000 new jobs in Barcelona with the largest-ever foreign R&D investment in Catalonia.

Learn more about Alexion Group

The virtual medical services company, Teladoc Health, has set up its international HQ in Barcelona employing around 500 workers.

Read more about Teladoc Health

Intel has joined forces with the Barcelona Supercomputing Center (BSC) and are setting up a pioneering RISC-V microchip design lab to develop a new generation of supercomputers that will break the zettascale barrier.

Learn more about Intel's project with BSC

Activision-Blizzard acquired the Catalan game studio Digital Legends for the development of the next mobile Call of Duty game as well as other high-quality mobile titles.

American Axle & Manufacturing (AAM), specializing in the design, engineering and manufacturing of automotive driveline systems and components, has a new 15,600 m2 production plant in Catalonia, with a workforce of over 300 people.

Discover AAM's business in Catalonia

Microsoft has established its first R&D hub in Spain, located in Barcelona, with some 200 workers specializing in Artificial Intelligence, Machine Learning, Software Development and Data Science.

Discover Microsoft's activity in Barcelona

PepsiCo, Inc. has established the company's first digital hub in Europe in Barcelona. This Hub will serve as a Center of Excellence for PepsiCo Global Digitalization priority programs, creating around 500 jobs, together with its Dallas office.

Discover why Pepsico chose Catalonia

HP has its worldwide HQ and R&D center for 3D and Large Format printing in Catalonia where over 500 R&D engineers are working, creating over 150 patents per year.

Apple has installed a world-class Artificial Intelligence and Machine Learning (AIML) engineering team in Barcelona. Covering around 6,000 m2, the tech giant has doubled its presence in the city, making it Apple's biggest AIML department in continental Europe.

Take-Two Interactive purchased the gaming studio Social Point for $250M. Founded in 2008 and headquartered in Barcelona, Social Point is a highly-successful free-to-play mobile game developer that focuses on delivering deeply-engaging entertainment experiences.

READ MORE ABOUT TAKE-TWO
Our offices

in the

United States

.
Catalonia Trade & Investment's 5 offices in the US have a team of experts in foreign investment with in-depth knowledge of both your market and Catalonia's vibrant business ecosystem. Contact us and discover how Catalonia can help you in all your investment needs.
Discover the latest news from Barcelona-Catalonia, southern Europe's hub for business and life for US companies.